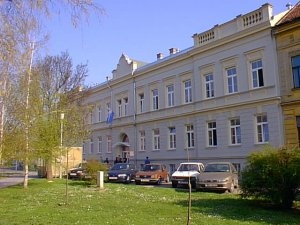 Rino Medić will defend his doctoral thesis " The role of volunteering in remote communities (The exploration of intrinsic motives and social and economic benefits of volunteering)" on Friday, March 5, 2021 at 16.00. The event will be virtual, using Zoom platform.
Committee:
prof. dr. sc. Marina Stanić, chair
doc. dr. sc. Davorka Vidović, University of Zagreb, Faculty of Political Science, member
prof. dr. sc. Zoran Sušanj, University of Rijeka, Faculty of Humanities and Social Sciences in Rijeka, member
 Those interested to participate in the event please confirm your participation by an e-mail to Katica Križanović kkrizanovic@ices.hr before 12.00 on Wednesday March 3, 2021 in order to get a Zoom link.