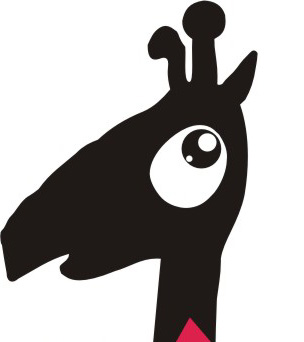 "Giraffes, Galileo and Education for Entrepreneurial Competences", is the title of the keynote speech by Professor Slavica Singer, J.J. Strossmayer University in Osijek, Croatia, who is also this year's winner of EEEA 2021!
Listen to her and last year's winner Professor David Rae, De Montfort University, U.K., during European Entrepreneurship Education Workshop 2021 April 22-23. This year the event is free and online, so sign up today!
Full programme: https://bit.ly/3qzGV8c
Register here: https://entrepreneur.lu.se/en/events/eeew/eeew-2021
Registrations are opened until April 20, 2021.